https://realtor.remarketer.ca/Property/GetBlogIMG/791/11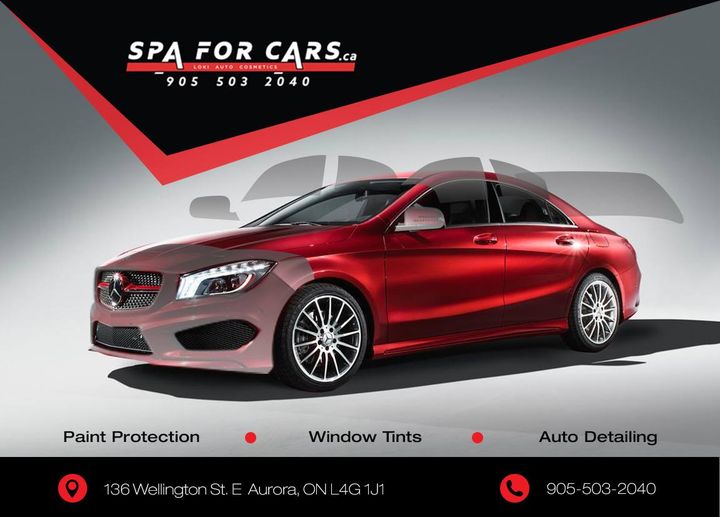 As part of supporting small businesses in our community I would like to thank Spa For Cars in Aurora for their generous donation of a $250 Gift Certificate.
I have taken the initiative to support small businesses in my/our community, as they have been hit really hard due to the pandemic. My commmitment is to invest and purchase 10x $50 Gift Certificates and give them away by weekly draws between October 29 - December 31, 2020 . I'm very excited to share that this innitiative had gained a lot of support from other businesses and individuals, and we have been able to give away not 1 but 2 gift cards every week. Aditionally we will have some exciting surprises coming up in the month of December, so stay tuned.
https://www.youtube.com/channel/UCy_ZKZtN_ulpQ5DbXdGdGpg
https://www.youtube.com/watch?v=jDZWLpJdrFM


At Spa For Cars they are not only doing an excellent job with servicing your vehicles with car detailing, window tinting etc. but they have a golden heart, and are supporting the community.

I highly reccommend them!!!